There's something for the whole family on Sundays at Lifehouse. You can expect:
Passionate, Spirit-filled, and accessible music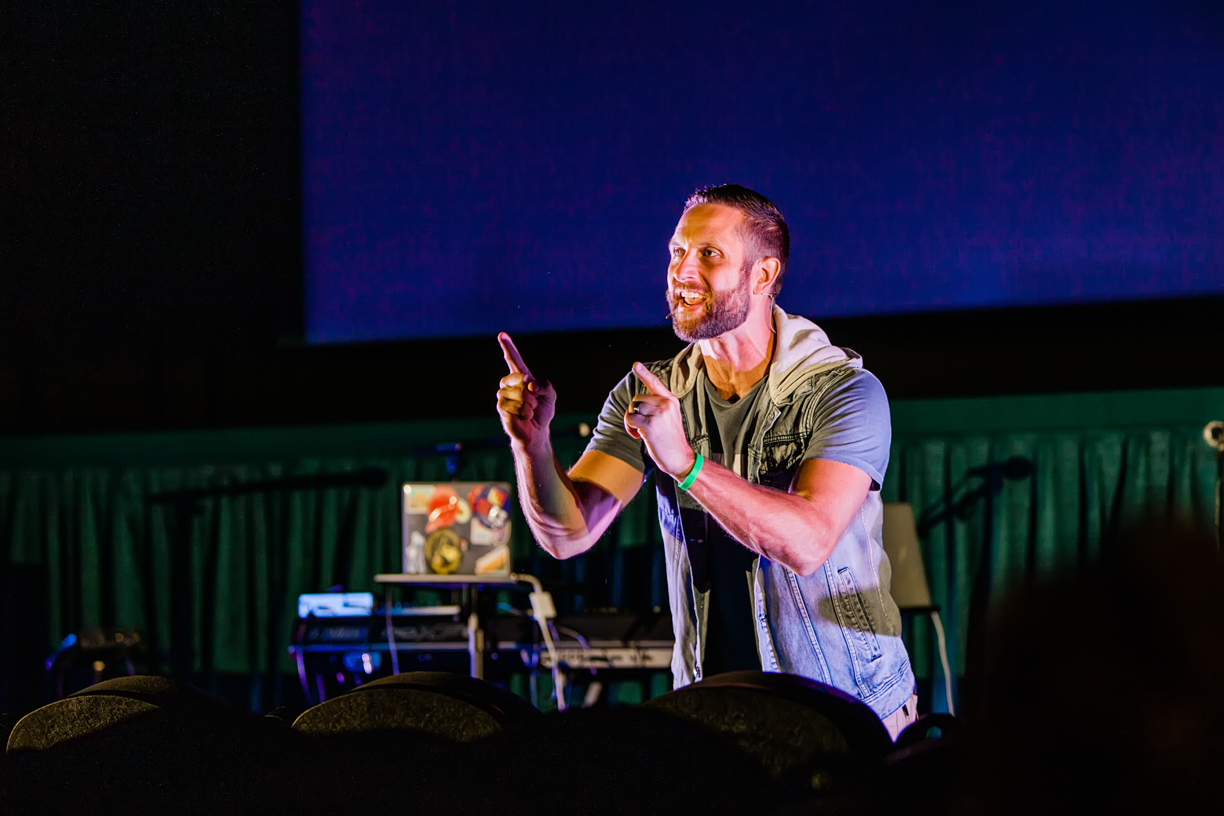 Messages that are coming straight from the Bible and are relevant, practical, and to the point
Opportunities to receive individual prayer and corporate communion
Planning Center Events is a Premium Feature. Upgrade to gain access.
Stay Informed!
Get updates and helpful content from Lifehouse